Hello and welcome to the RJC website!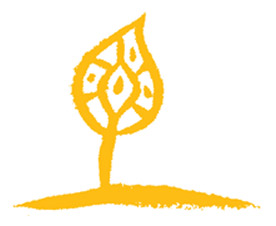 Restorative Justice in the Community (RJC) (formerly Nenagh Community Reparation Project) is a restorative justice project supported and funded by the Probation Service.
Restorative Justice brings together everybody affected by a crime to decide how to repair the harm caused. It allows the person affected by the crime to say how they have been affected and allows those who have committed the crime the opportunity to accept responsibility and to make amends.
Restorative justice approaches try to provide ways of dealing with the aftermath of crime which are more satisfactory for victims of crime, more constructive for communities and society and more re-integrative for offenders. A widely recognised definition of Restorative Justice is: "a process whereby all parties with a stake in a specific offence resolve collectively how to deal with the aftermath of the offence and its implications for the future" (Marshall I, 1999)
RJC invites those who have been affected by crime to participate in the restorative process on a voluntary basis.  You can engage with the project to whatever extent you wish.
More info…
If you have been referred to RJC by your local Court then your case has been put on hold to allow you to work with the project. You will be asked to attend an initial meeting to discuss the offence and your participation in the project.
More info…
'found this process very beneficial'

[Process is] 'a good way to make you think about your actions and how it effects you and others around you'

Person who committed a crime

[I felt] 'ashamed, embarrassed, sorry, just really wanted to take back what I had done when I seen the expression on the victim's face'

Person who committed a crime

'All the people I met deserved a chance. It is a good opportunity for learning and to give someone a chance to learn from their mistakes'

'good to see offenders making a contribution to the cost of the damages with their own time and effort'
If you are interested in volunteering with RJC we would be delighted to hear from you! Please complete the Volunteer Application form and email to
info@rjc.ie
Download Form